Make money
by sharing your tennis court on MyGames
The no 1 marketplace for homeowners and sports centers to rent out their underutilized padel and tennis courts.
Super simple online setup
Share with thousands of players instantly
Make up to 5000 / month
START your free trial today
START your free trial today
Read more
List your court,
share it with players,
get simply paid
It's easy
Set up in five

Our self-onboarding flow guides you quickly through the most important steps and your tennis court will literally be bookable in less than 5 minutes.
More tennis, less adminisdrama!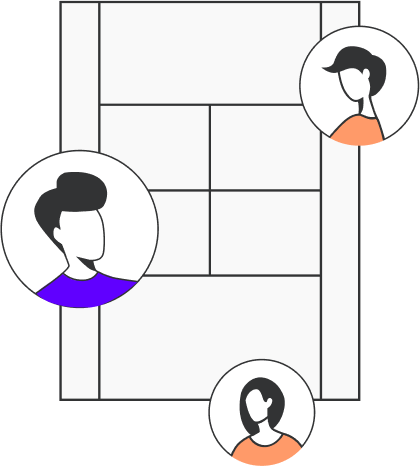 It's profitable
Make thousands

Share and rent out your court by the hour. Use our online payment solution to collect money automatically.
There is a line of players in your neighborhood seeking for an opportunity to play more tennis!
Features
List your courts
Set your own rules
Manage your customers
Enjoy the power of marketplace
Get real-time overview of bookings
Receive payments and get reports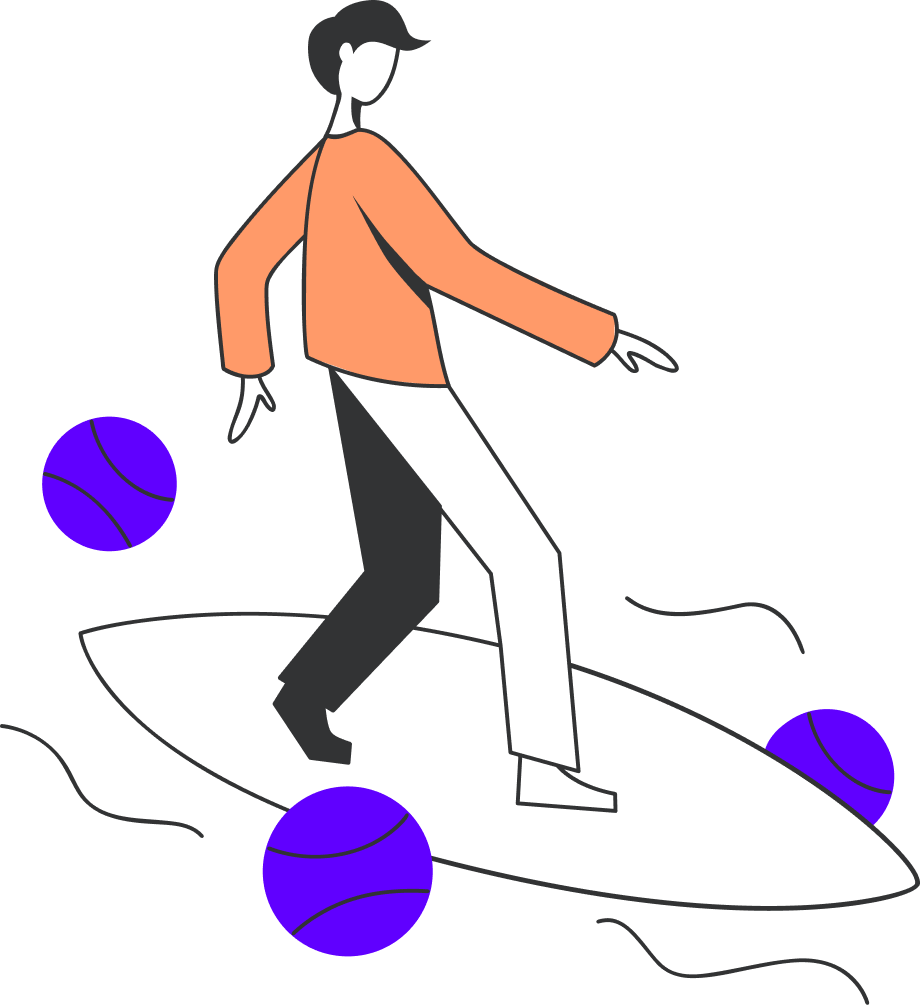 Joining is easy!

Create a personal account

Add information about your property

Set up courts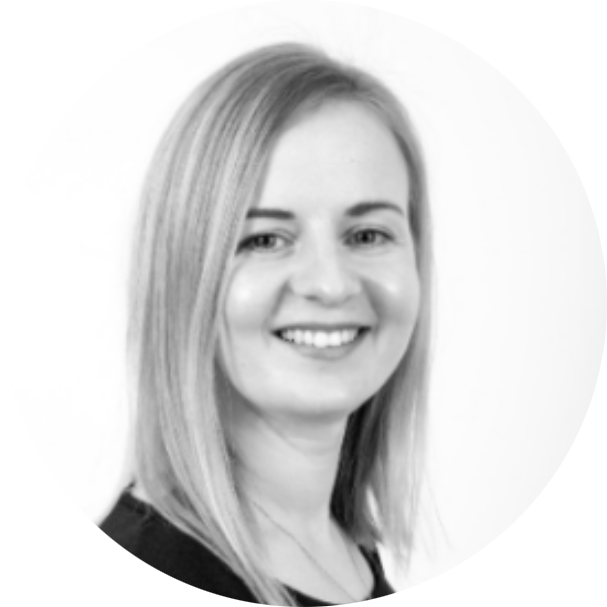 "An extra added bonus is that the users of the MyGames can see all the courts, and thanks to that, a lot of new players have found their way to our tennis court. In one week of this year, the occupancy of the court and the associated income have been in the same range as in the whole month last year."
Director of Uulu Primary School
Manager of Uulu tennis court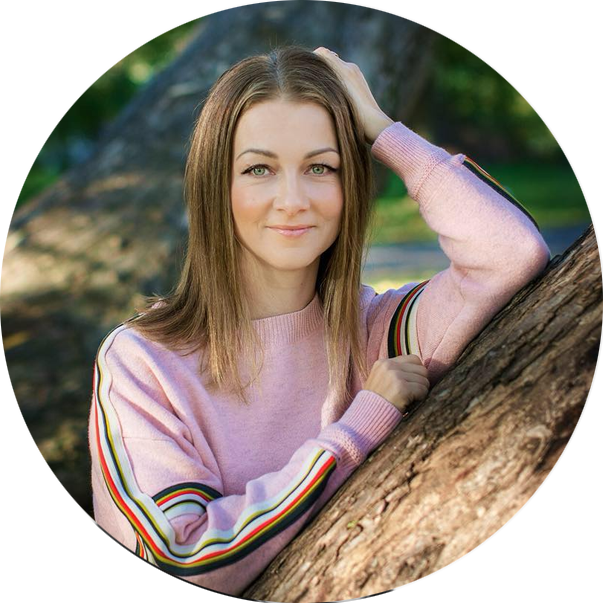 "A really simple and stress-free solution. The tennis court earns income without me having to go on-site at the same time. And I can always get an overview of payments and reservations if I want to. The administrative burden is gone and I can use the free time to play tennis myself!"
Anneli Metsa, AS SA.MET
Manager of Demo Court
More income
with less effort

Let your tennis court earn money for you!
START your free trial today
START your free trial today